About Us
E.nam\Du.a
Indonesian language; spelling:
A-num\Due-wa
Origin: Enam Dua means 'six-two' or sixty two. It is Indonesia's international country code (+62), that was also used as a meme word for "Indonesia" by "Indonesian internet citizen" (netizen) in social media.
Why Enam Dua

Customer-focus
Enam Dua's business development and management decisions are customer-centric, with a focus on strategically designing technological solutions that align with their needs, rather than expecting customers to adapt to technology.
Transparent & Accountable
Enam Dua understands the concerns associated with working with third-party engineers, particularly issues related to monitoring and transparency that can lead to chaos. To address this, Enam Dua assigns a dedicated person to manage each customer/client and integrates digitally through a cloud system. This approach fosters mutual trust, which is paramount to Enam Dua's success.
Fluid Requirement
Enam Dua recognizes that in today's fast-paced and constantly evolving business environment, technology should not hinder necessary transitions. Enam Dua is equipped to tackle any adaptation challenges that may arise, remaining flexible and responsive to change.
Micro Service Oriented
Enam Dua adopts an agile approach to software development, regularly breaking down major elements into smaller, functional units that can be combined as needed. This design allows Enam Dua to be a fast-responding and flexible software enterprise.
The Rise of Indonesia's Digital Local Talents
Indonesia has emerged as a vital component in driving the global digital revolution, ever since its initial encounter with the internet over two decades ago. With a populace of over 270 million, Indonesia has consistently been one of the world's significant markets, particularly in the current digital era. It is the leading contributor to Southeast Asia's internet economy growth, which has seen a surge in the tech sector. The surge in popularity of computer science and software engineering education in Indonesia testifies to its profound embrace of STEM learning. With a robust market and a talented workforce, Indonesia is well-positioned to capitalize on its growth potential in the tech industry. Enam Dua Citizens are poised to leverage these strengths to make significant contributions to the global digital community.
to dominate the global digital world.
The Talents
Enam Dua is comprised of highly skilled professionals who possess more than just impressive resumes. While having competent engineers is a prerequisite for any software company, it's the ability to learn and motivate others that truly sets us apart.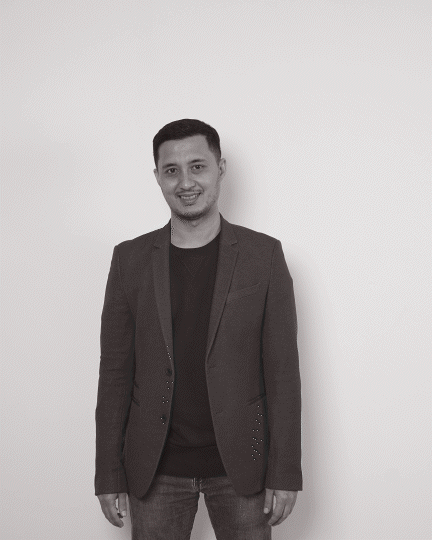 Indra Fahlevy
CEO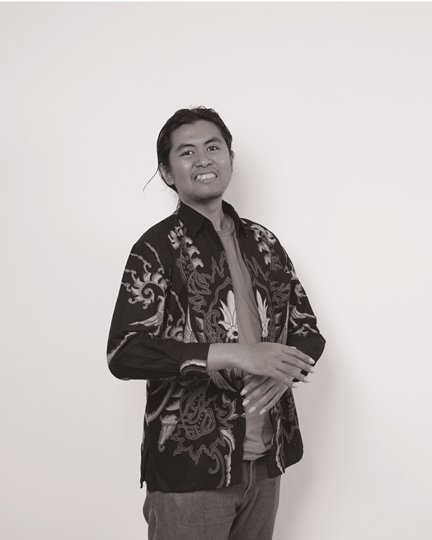 M. Febriansyah
CTO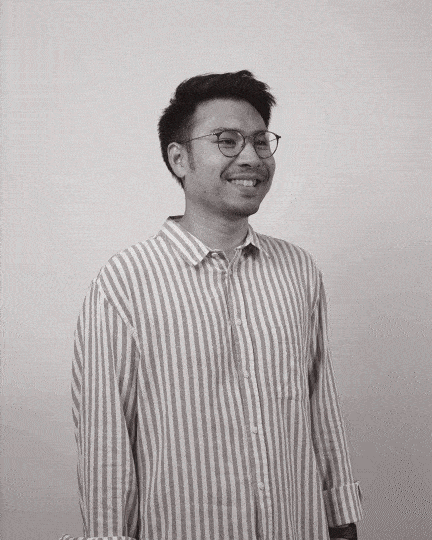 Dalbert Darmawan
CMO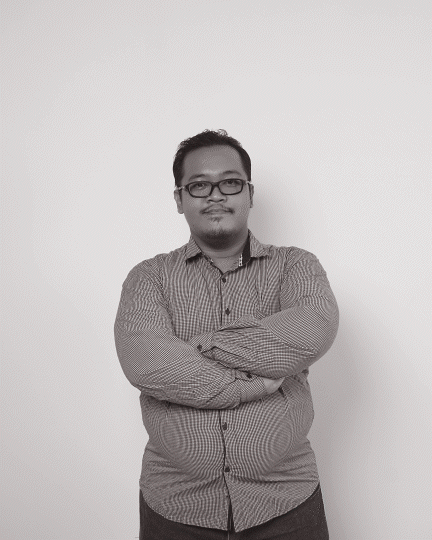 Azani Z Ramsan
Head of IT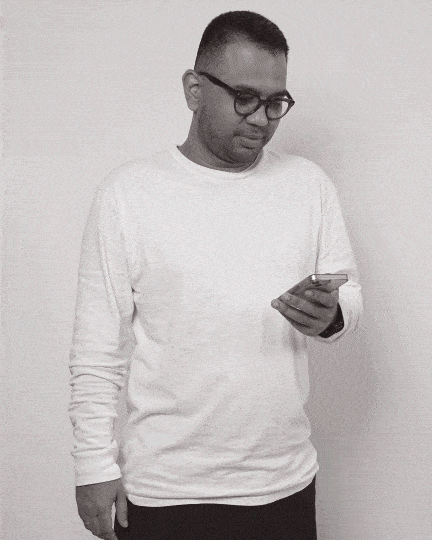 Rando Pradika
Project Manager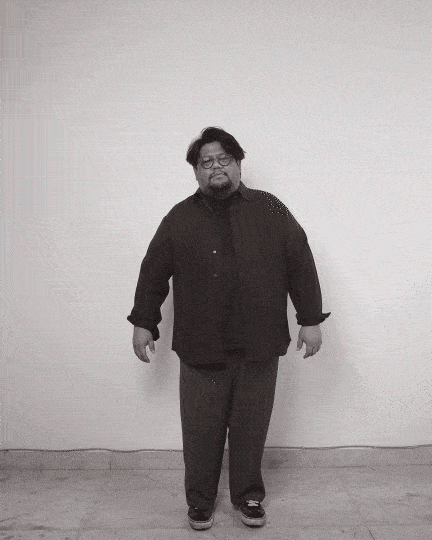 Ibam Arafi B.
Head of Design
Ario Wiryoputro
Tech Lead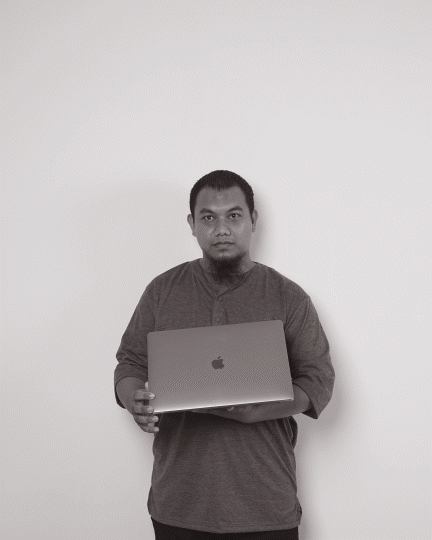 M. Ilham Fathoni
Tech Lead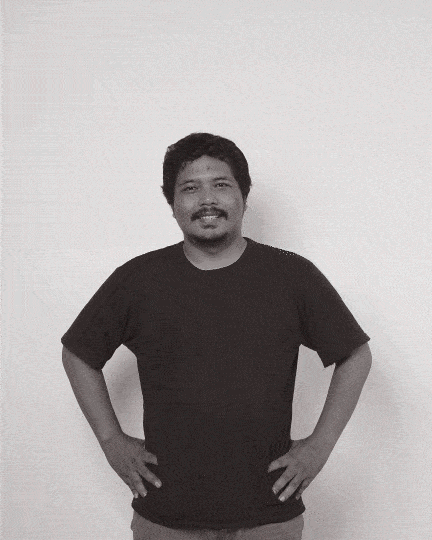 Yobi B Setiawan
Tech Lead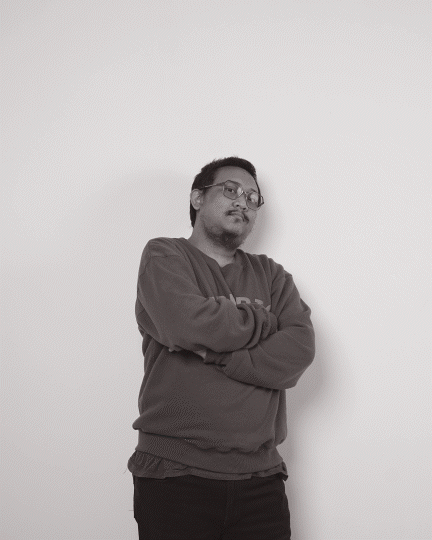 Alvi Andirachman
QA/QC Lead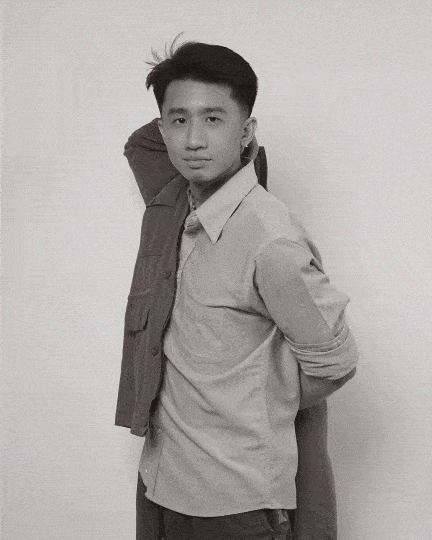 Winfrid Jonathan
Senior UI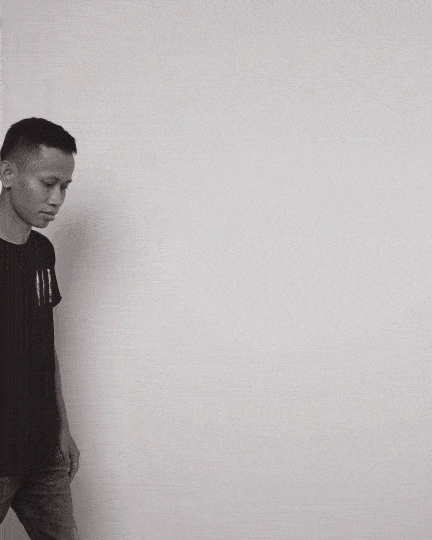 Haendika
Graphic Designer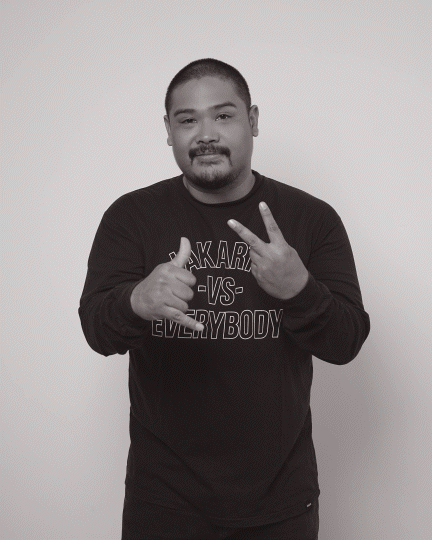 Raditya J Nikijuluw
Business Development
Fahnurrosih
Office Manager